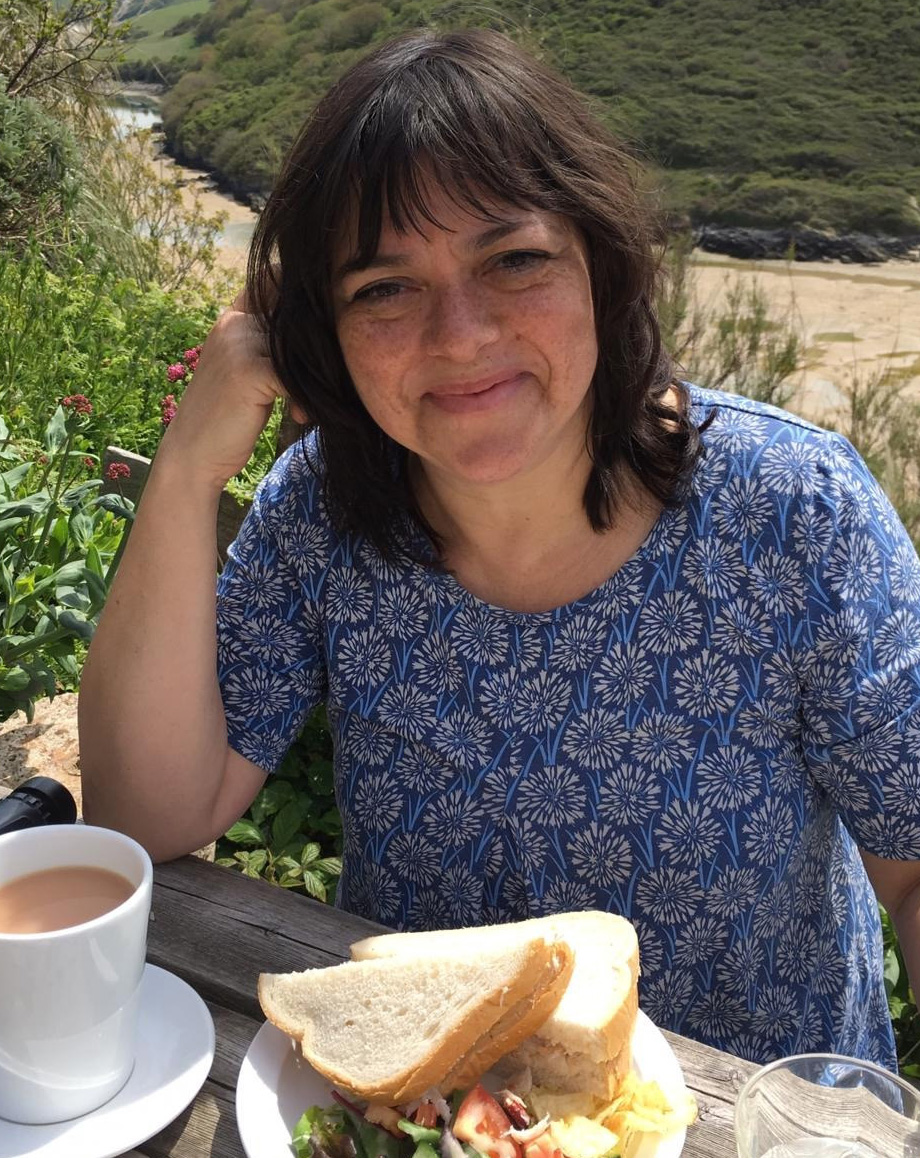 I'm a freelance food writer, a member of the Guild of Food Writers and author of fifteen books, ranging from cookery books to ingredient guides. Over the years I've written for a variety of publications, including The Guardian, Time Out's Eating Out guides and The Times. My website work has included researching and writing for the British Library's Food Stories website, a fascinating project using audio-clips from the Life Stories collection.
Born in London, my interest in food stems from living as a child in Singapore and Italy, places where good food is important to the community, both taken for granted and relished as a great pleasure.
I'm an inveterate food shopper, always on the look-out for ingredients to cook with or delicious things to eat, whether it be tangy barberries from an Iranian supermarket or a freshly baked barbecued pork bun from one of Chinatown's bakeries. London's fantastically diverse food scene offers constant inspiration for recipes, articles and books such as Food Lovers' London and The London Cookbook.
In 2020, the Covid-19 crisis changed many aspects of our lives, including how we shopped for and consumed food. Beginning with my British Cheese Crisis piece – written off my own bat to highlight the disastrous situation facing British cheesemakers with the closure of hospitality which struck a remarkable chord with people – I've written a series of pieces exploring and charting through producers and retailers the impact of the pandemic on people in the British food scene.
Find out more in my Food Words section of this website.
June 2022
A celebration of plants in the Kitchen
67 recipes from leading chefs and food writers