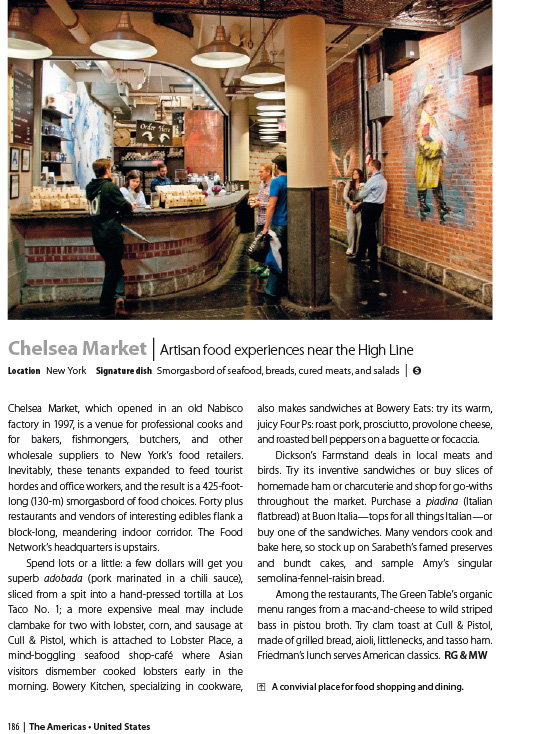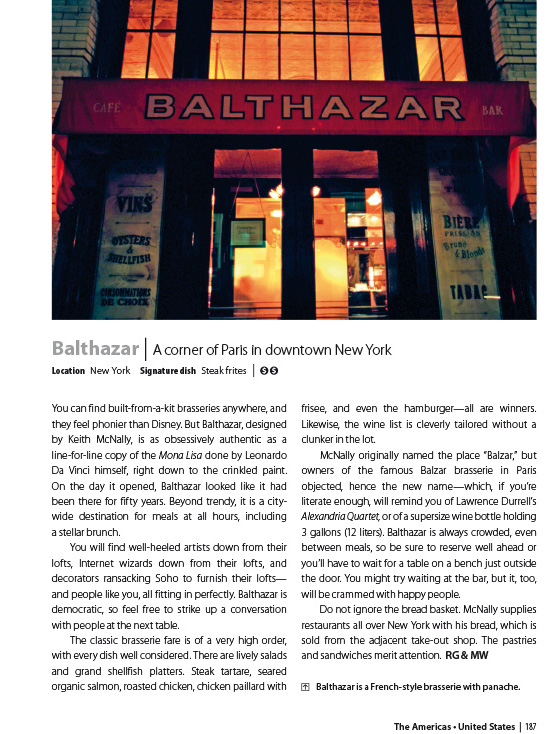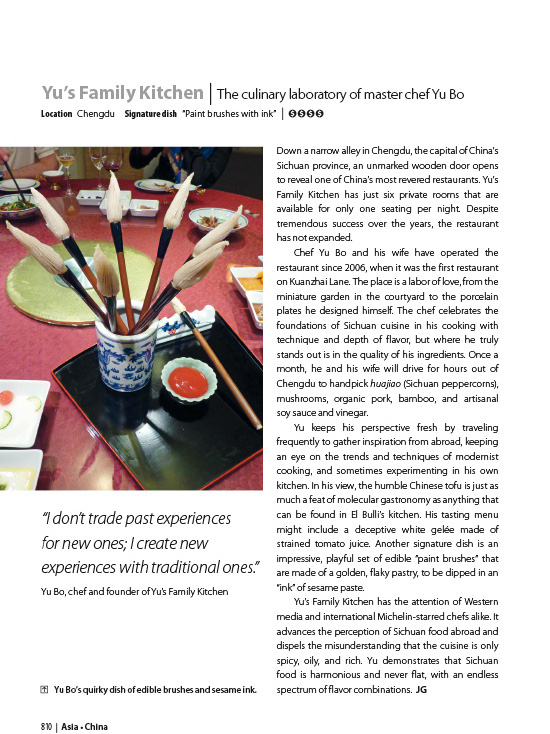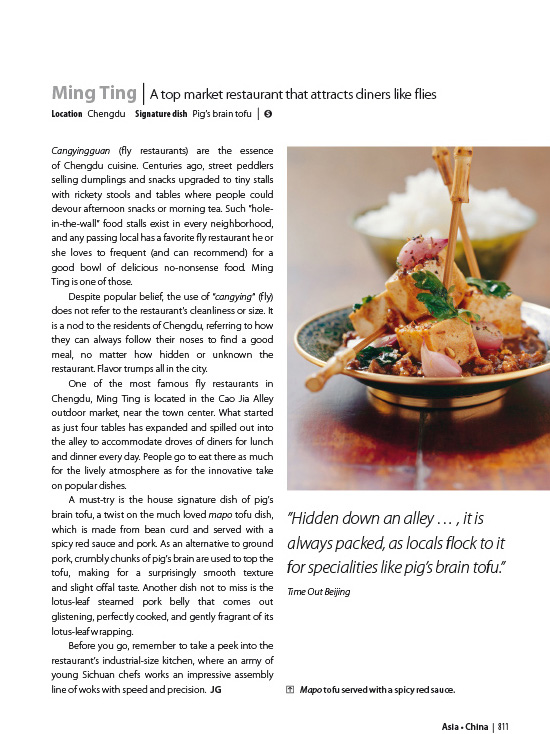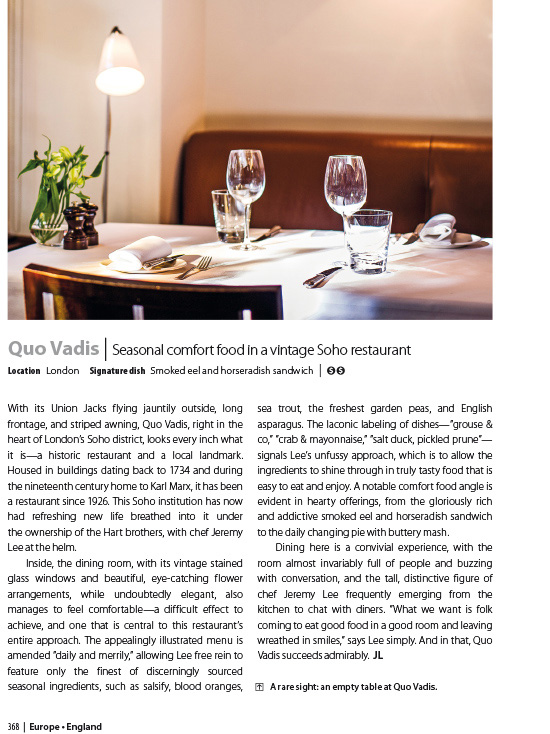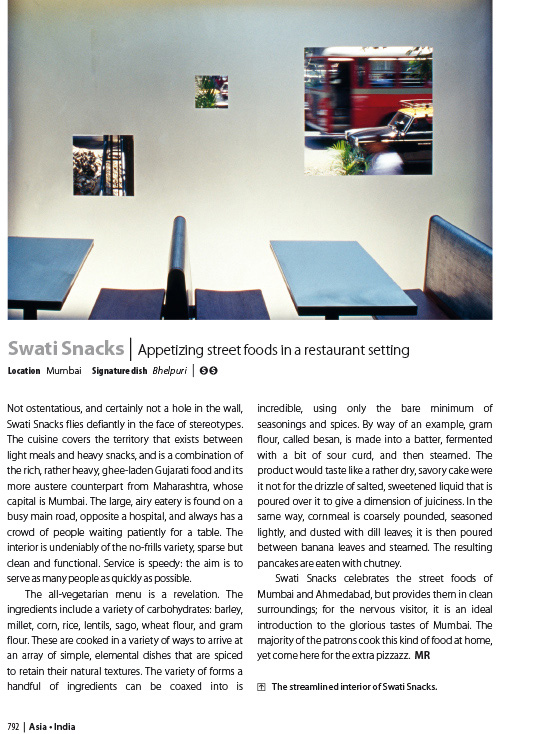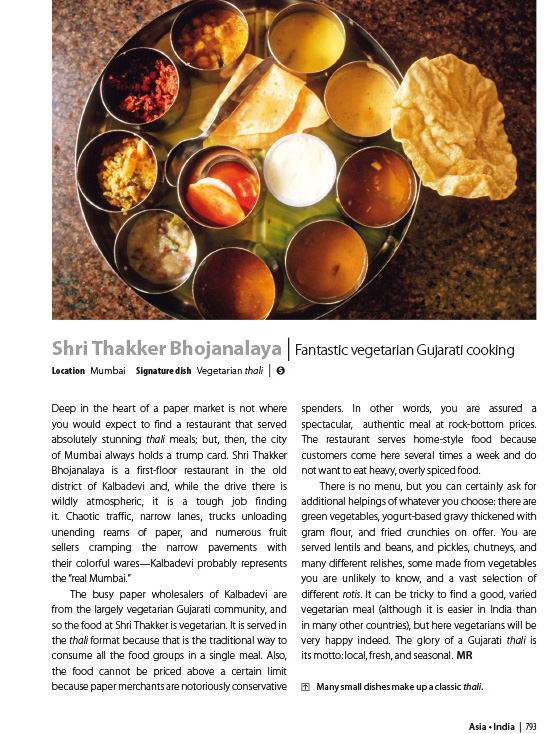 1001 Restaurants You Must Experience Before You Die features the very best places to eat thoughout the world. From beloved local bistros, trattorias and diners favoured for family celebrations to  internationally rated, ultra-modern Michelin-starred establishments, every restaurant included in this book is iconic.
All Restaurants are recommended by a global team of food critics and culinary writers who provide full-colour photographs and informative, vibrant texts which bring to life the restaurants, their chefs and their signature dishes.
Geographically structured into five sections – The Americas, Europe, Africa, Asia and Oceania – this visually beautiful guide will enable you to compare and contrast the evolution of gastronomy across the globe. It is certain to be an essential purchase for culinary experts, chefs and all those novices who simply love food and the restaurant experience.
Published by Cassell
Compiling a list of the world's best or most memorable restaurants is a thankless task, but the people behind 1001 Restaurants You Must Experience Before You Die have succeeded in creating a book that is the next best thing to reaching the culinary pearly gates. Even a casual glance through the pages may persuade you to hop on the next flight to Paris, San Francisco, Tokyo, Bali, Istanbul or the scores of other destinations in the book.
[…]
You may depart the material world long before even making a dent in this daunting list, but it sure would be worth the effort, and adventure.