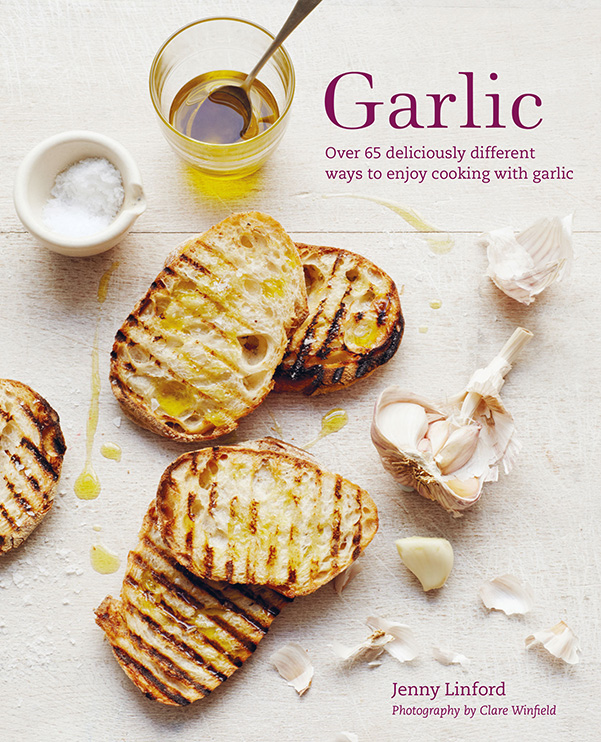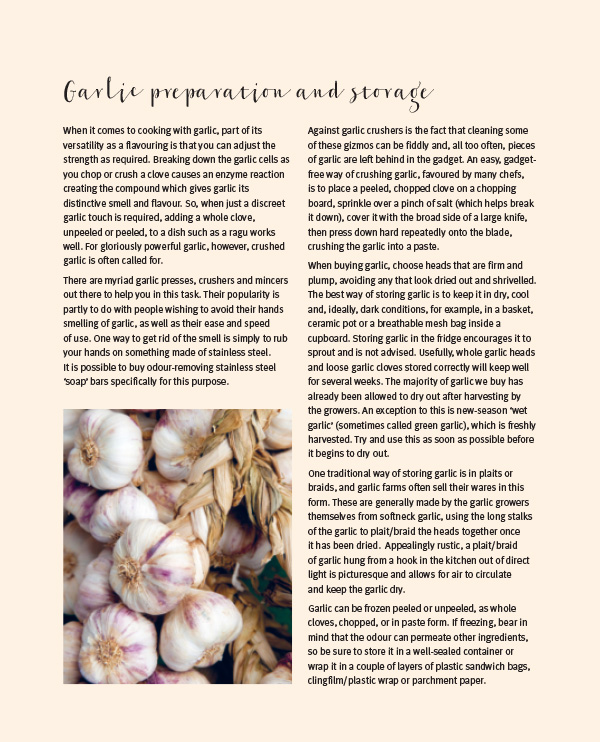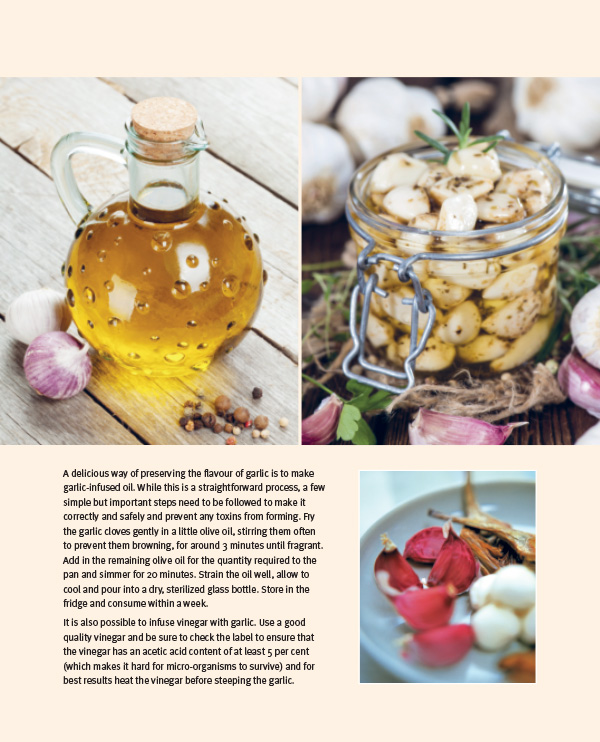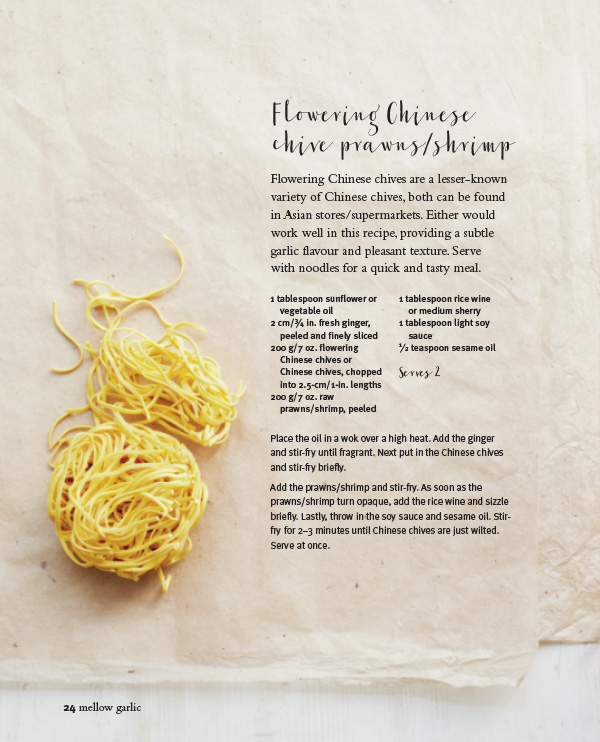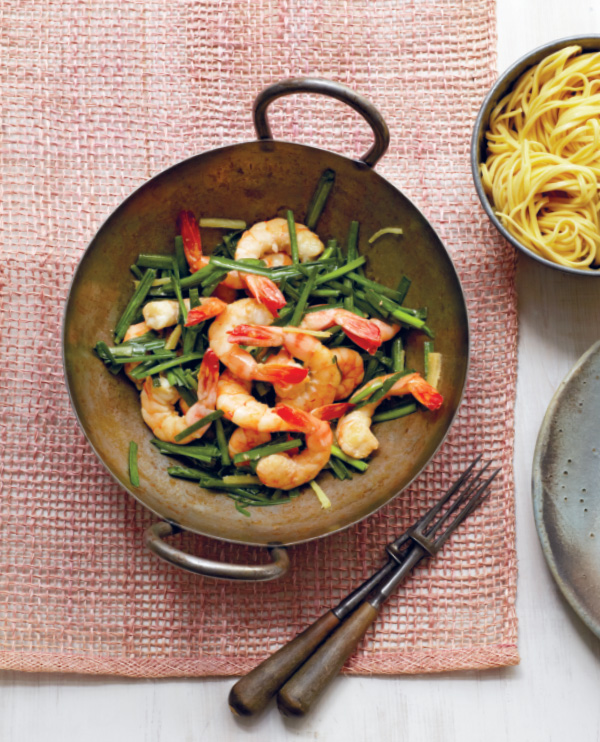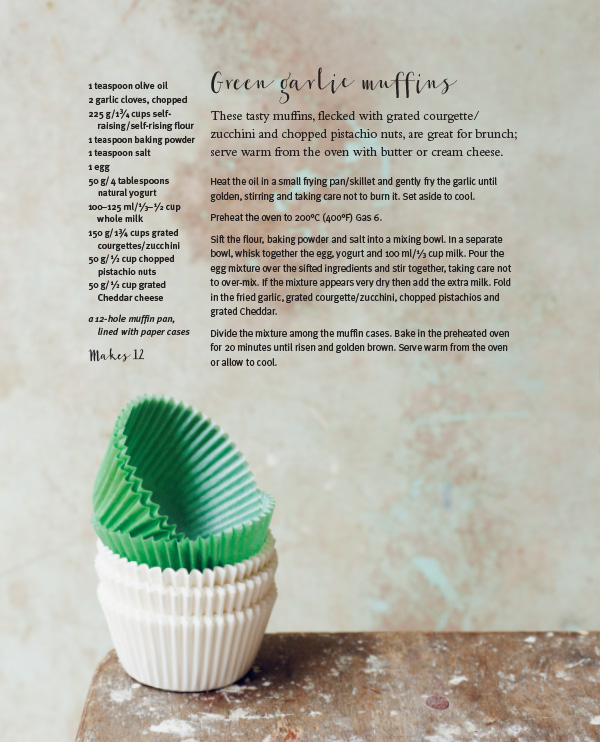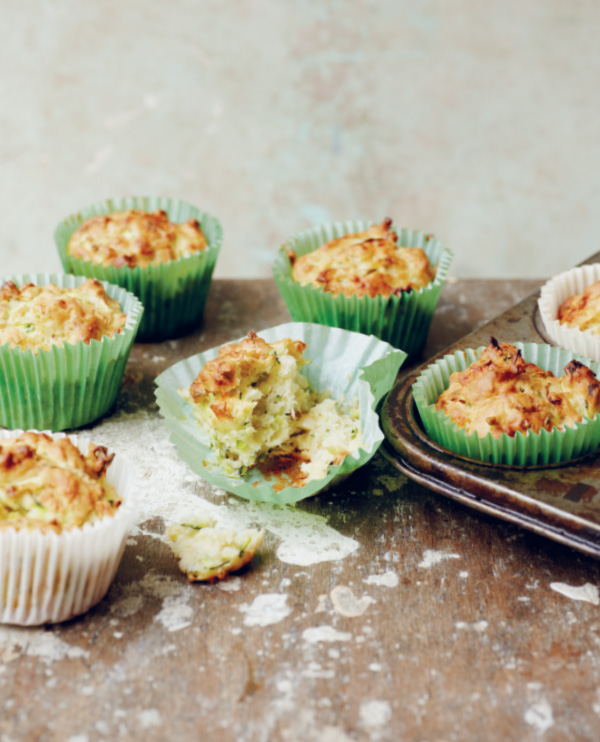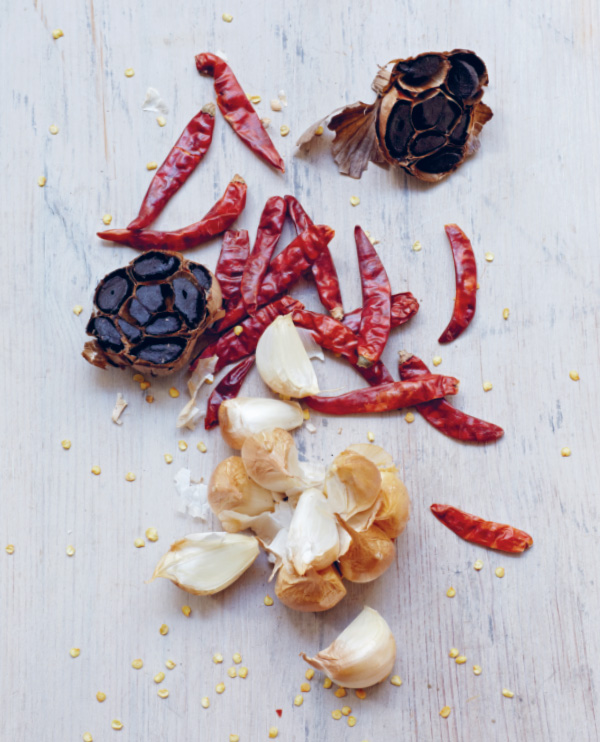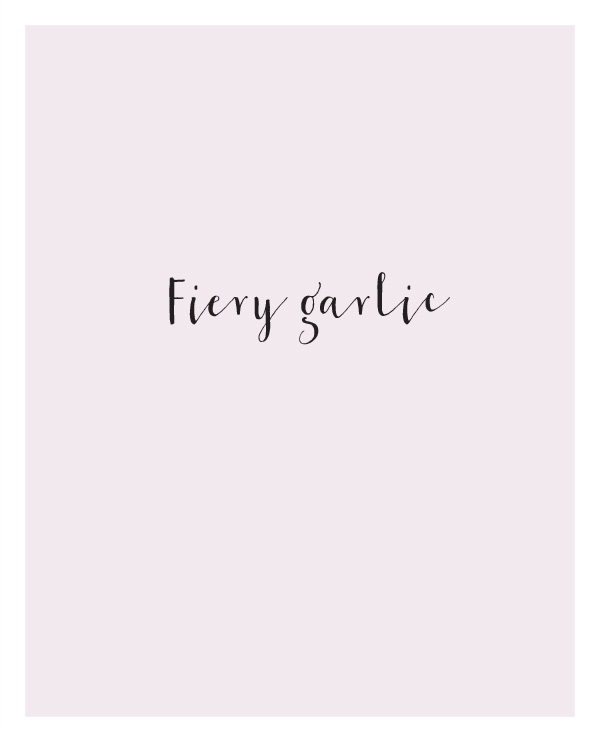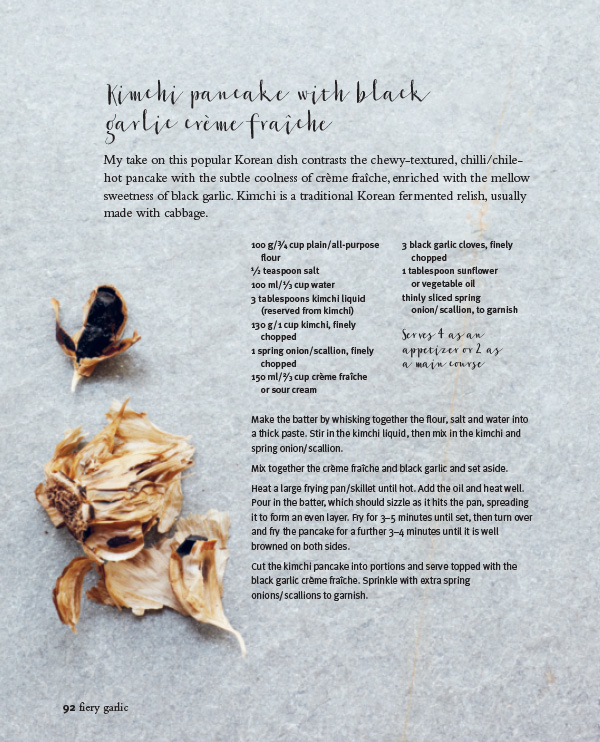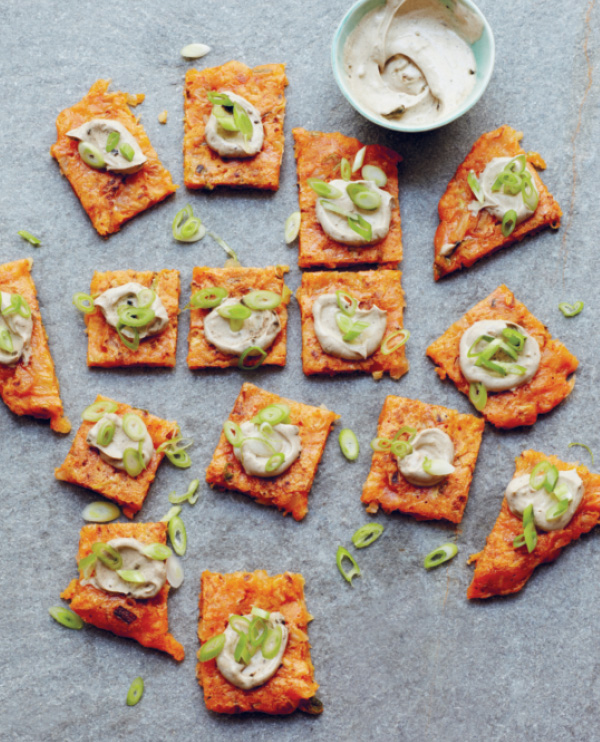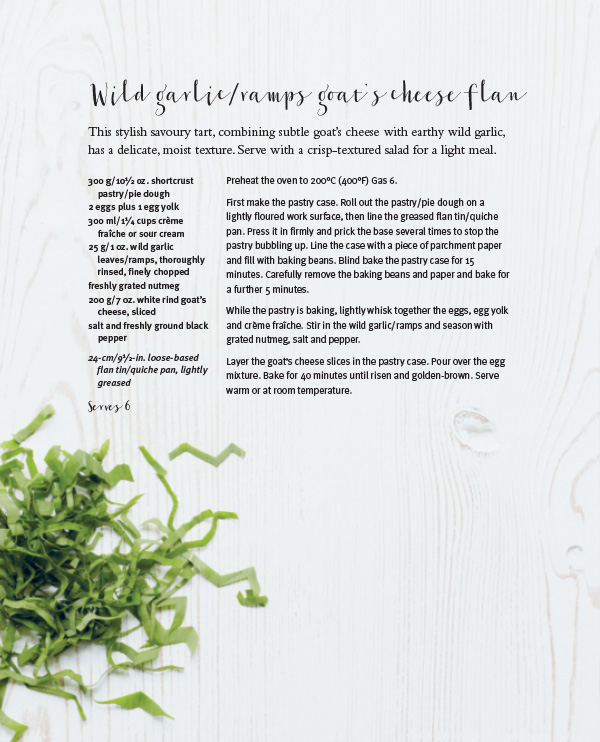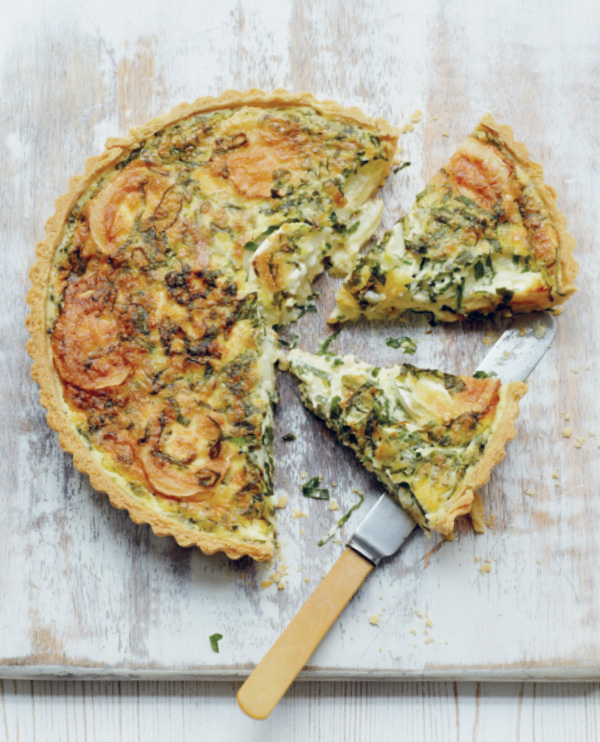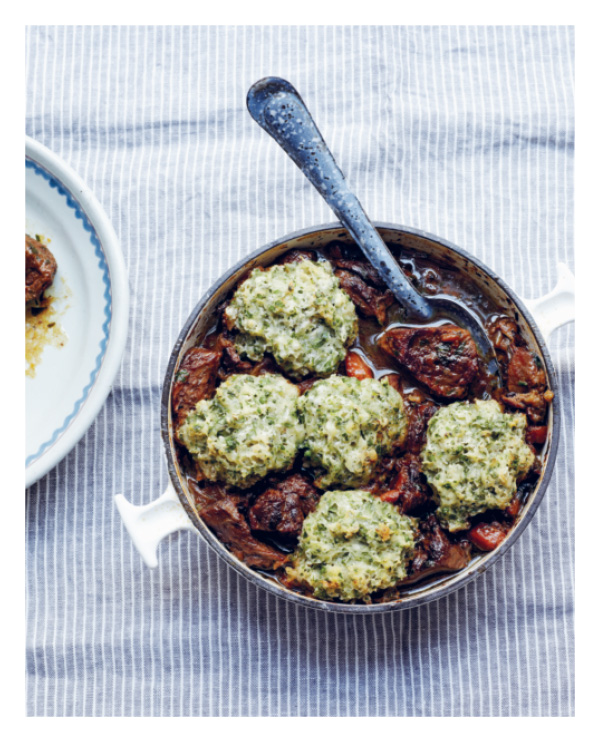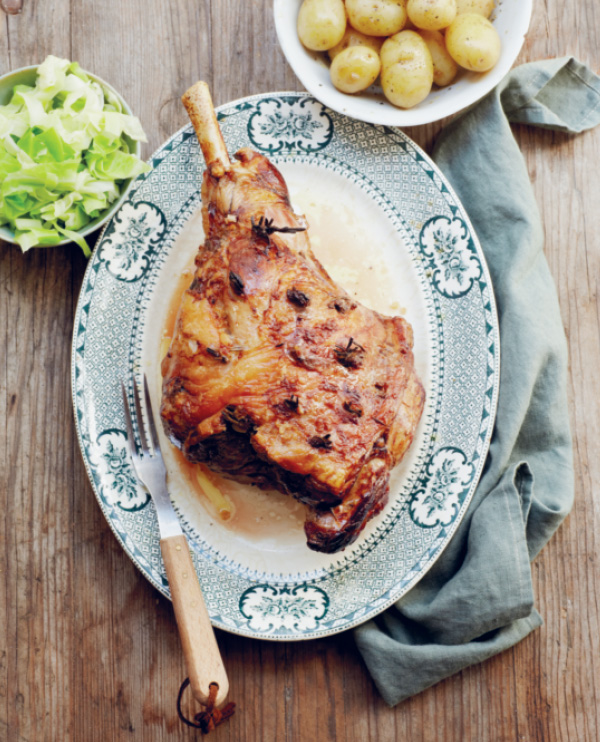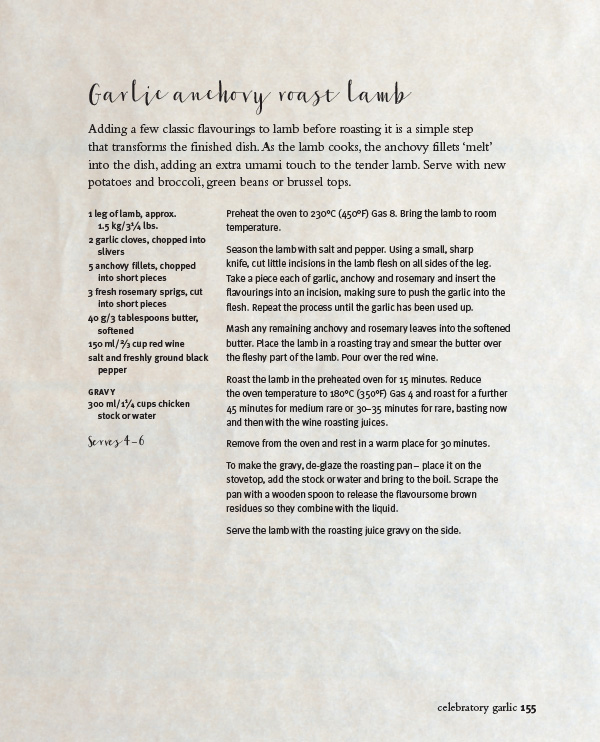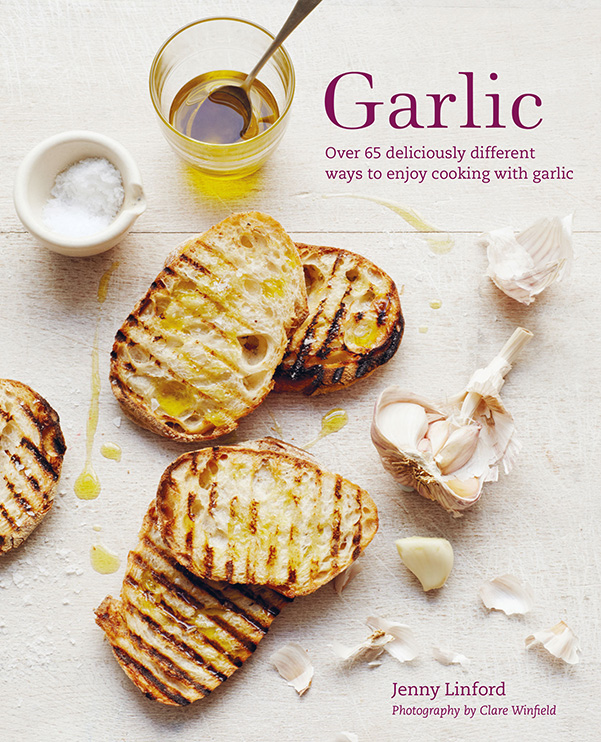 Garlic is audacious. Its pungent scent and powerful flavour – with each small clove packing a huge punch – have aroused strong feelings throughout history, often scorned by the upper classes in society, while eaten with relish by the poor. Garlic's ability to transform and invigorate dishes has made it a much-loved and essential flavouring in kitchens around the globe. In this cookbook, food writer Jenny Linford celebrates this wonderful flavouring, her desert island ingredient, offering over 65 recipes drawing for inspiration on cuisines from Europe to Asia, with dishes ranging from tasty stir-fries and salads to hearty comfort food classics, infused with roast garlic.
Offering a contemporary take on this much-loved flavouring, Jenny includes recipes for both fashionable black garlic, with its smoky, balsamic notes, and also pungent wild garlic, found growing wild in many countries and very much in mode with chefs and restaurants, among them Kimchi Pancakes with Black Garlic Creme Fraiche and Wild Garlic Hazelnut Pesto. Jenny's recipes show the range of garlic's possibilities in the kitchen – from adding a subtle flavour by infusing a cooking oil, mellowing it through roasting entire bulbs, or chopping and frying it. Truly a cookbook for garlic-lovers.
Hardcover. Dimensions: 23.9 x 19.3 x 2 cm.
Photography: Clare Winfield
Publisher: Ryland, Peters and Small
Book of the week
Garlic by Jenny Linford
If she had to pick one desert-island ingredient, the food writer Jenny Linford would choose garlic. Anyone else with a fondness for this powerfully aromatic, health-giving bulb, which was used by the ancient Greeks, Romans and Egyptians, will enjoy Linford's disquisition on growing garlic, garlic folklore and garlic festivals. And then they can try her 65 recipes – fromThai-style fish with fried garlic to garlic-butter roast chicken. Black garlic (smoky-sweet heat-aged bulbs, sky-high in antioxidants, and the ingredient du jour for top chefs) gives an unorthodox twist to classic Italian salads,
Carolyn Hart in The Telegraph
---
Garlic is its own powerhouse, and Jenny's writing also finds it own poetics. Like poetry itself, garlic finds its many forms. Green garlic, elephant garlic, black garlic, smoked garlic, deep-fried garlic, pickled garlic, garlic salt, garlic scapes, wild garlic (ramps), garlic chives. A helping of roast garlic salt cod croquettes, served with grassy parsley pesto (Ms. Jacobi would approve), would be a nice way to begin my dinner party…
Rozanne Gold in the Huffington Post
---
This Tuesday marks Garlic Day (is there any food that doesn't have a day now?!), which celebrates the piquant bulb. We recommend Jenny Linford's excellent new recipe book Garlic and trying your hand at some of her 65 delicious ways to serve and enjoy it.
Jamie Oliver column in The Sun
---
"It has lots of ideas on dips, snacks, meat, poultry and fish, plus pasta and bread, so well done to Jenny – it's a very good addition to my kitchen."
Aldo Zilli, Daily Express
---
The most loved alium in the delicious. test kitchen is well worth a book entirely dedicated to it. Author jenny Linford does the pongy bulb proud with insight into its health benefits, folklore and modern-day festivals. Not forgetting the beautiful recipes from around the globe for garlic in all its guises, set off by Clare Winfield's gorgeous photography.
delicious. magazine
---
Recipes and excerpts from Jenny Linford's Garlic cookbook (published by Ryland, Peters and Small) have appeared in several publications including The Times Magazine, Waitrose Weekend, Italia!, and Saturday Express.