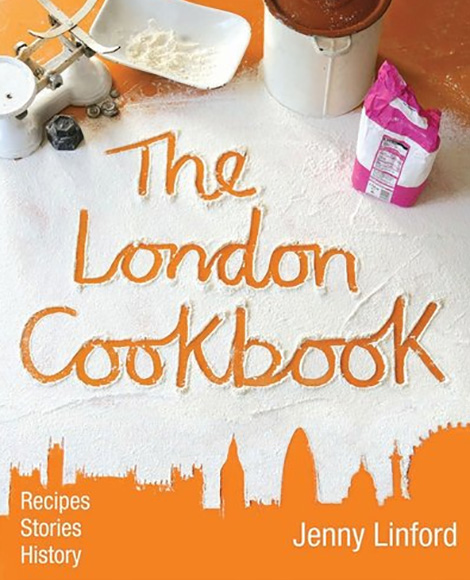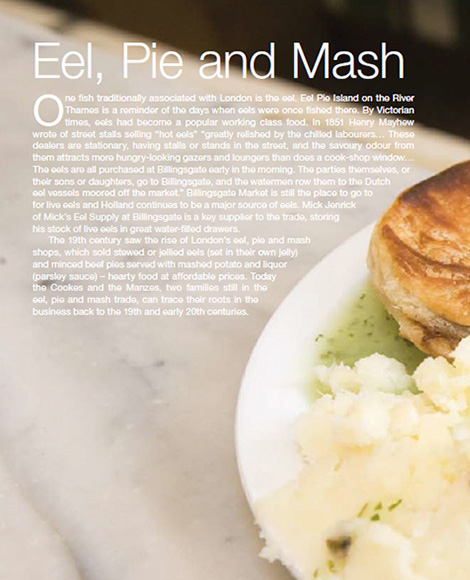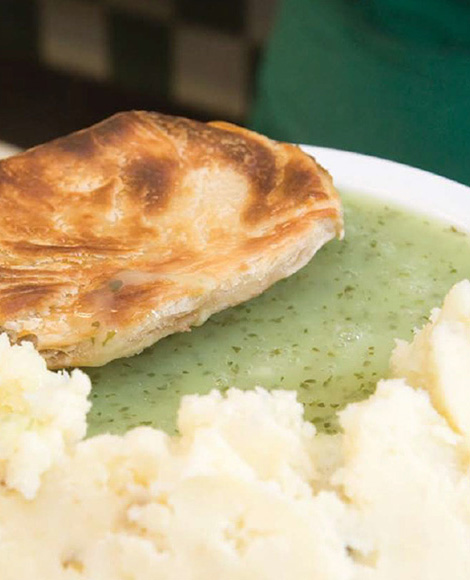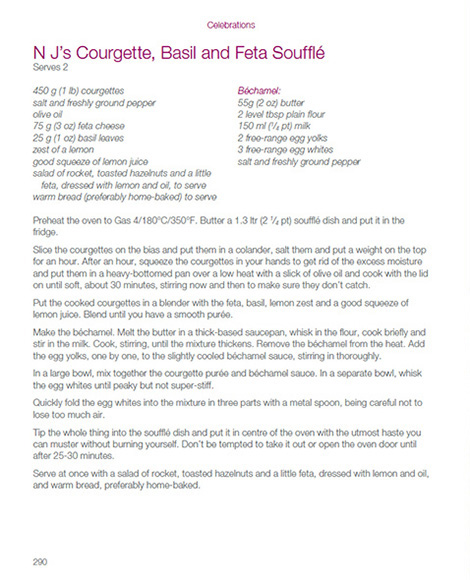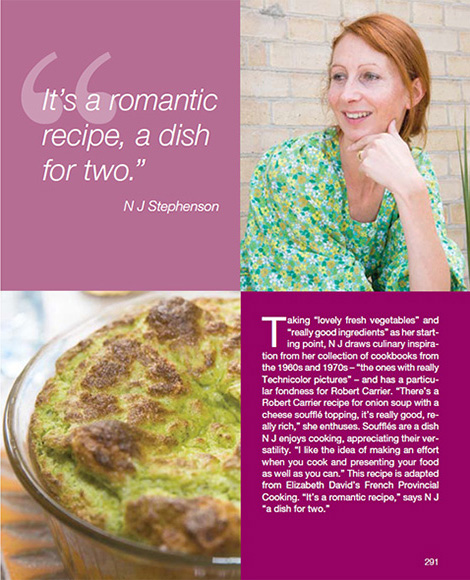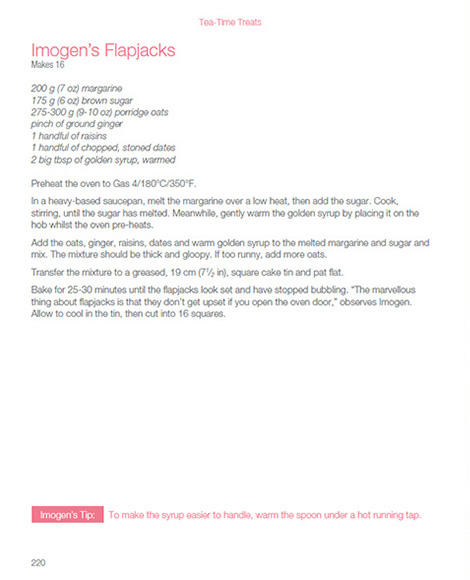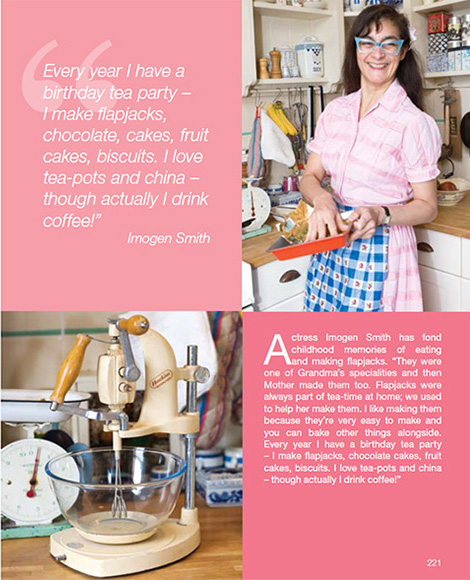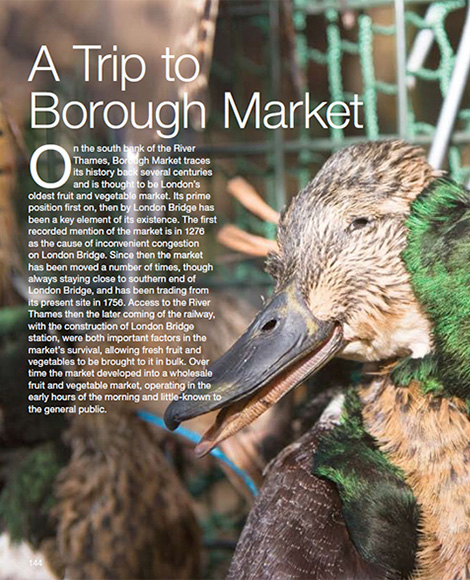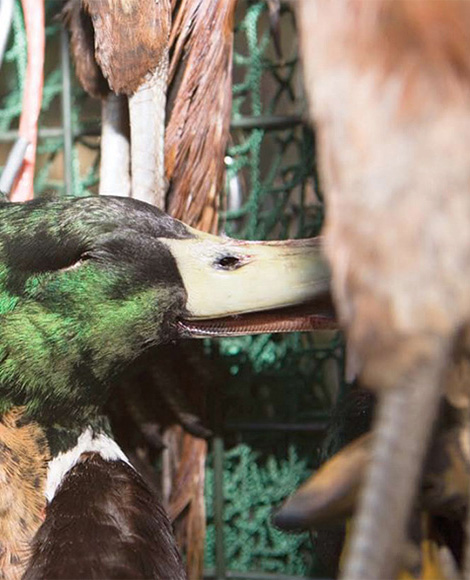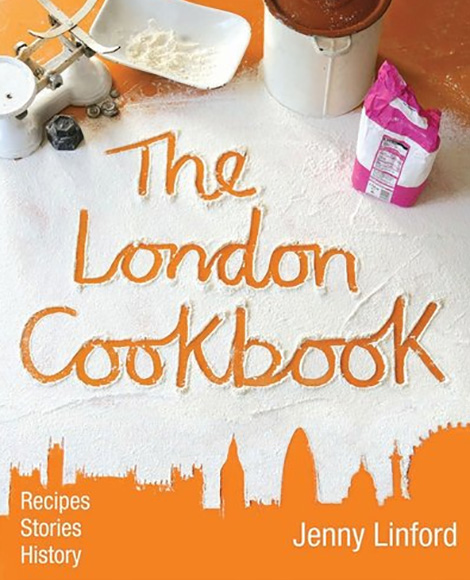 A celebration of London's gastronomic scene past and present, The London Cookbook is something of a mosaic, featuring contributed recipes and reminiscences by food-loving Londoners, interviews and food history. I wanted lots of 'voices' in the book in order to reflect London's vastness and diversity. The recipes reflect the way Londoners eat, ranging from from traditional British dishes – such as Kedgeree or Beef and Ale pie – to Yuka's Japanese Pork with Miso, Anne's Ackee with Saltfish and Donato's Orecchiette with Rocket.
Jenny Linford has not done the obvious thing, ie coerced a predictable crowd of high-profile chefs to supplement her own recipes in this guide-cum-cookbook. Linford was one of the first people to guide gourmet tours of the capital's foodie enclaves, and so instead she features artisan producers, shopkeepers and lesser-known Londoners, showing a side of our vibrant food scene rarely seen in glossy magazines.
We learn the secret of Nordic Bakery's gloriously sticky buns – a hefty dose of cardamom to underpin the more obvious cinnamon – and how to make West Indian-style marmalade with treacle. Contributions come from Polish, Turkish, Indian, Japanese and African cooks, a surprising number of American expats, and Linford's own multicultural family. Sometimes we're left wondering who these people are and why they were chosen, but this book charms as an ingress to the unfamiliar shops, stalls, cafés and ingredients you may have previously walked straight past. A reminder of what makes London living great.
Jenni Muir
TimeOut