Isle of Wight Literary Festival 2019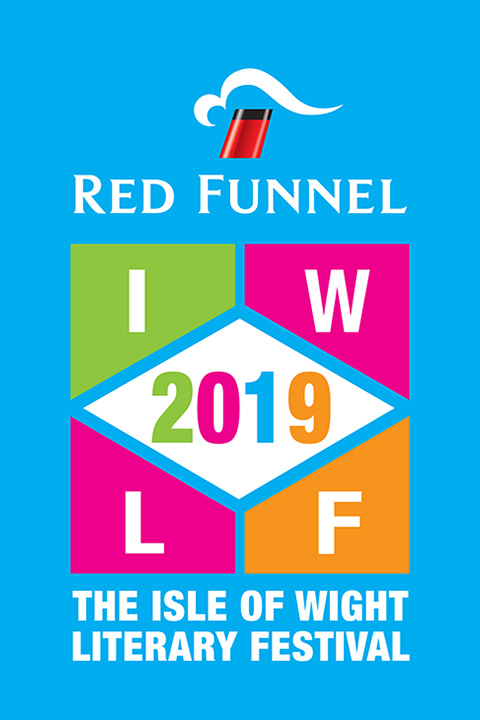 Northwood House
Sunday 13th October 11:40 – 12:40
The Missing Ingredient is about what makes good food, and the first book to consider the intrinsic yet often forgotten role of time in creating flavour. Written through a series of encounters with ingredients, producers, cooks, shopkeepers and chefs, exploring everything from the brief period in which sugar caramelises, the days required in the crucial process of fermentation in so many foods we love, to the months of slow ripening and close attention that makes a great cheddar, or the years needed for certain wines to reach their peak, Jenny Linford shows how, time and again, time itself is the invisible ingredient. Linford shows how paying attention to time in the kitchen and elsewhere improves our food, from the patient browning of meat to the long investment of many food producers in fields and storehouses around the world. The result is a joyful account of the vital role of time in our culinary lives.
Tickets available here
Jenny Linford & Alex MacKay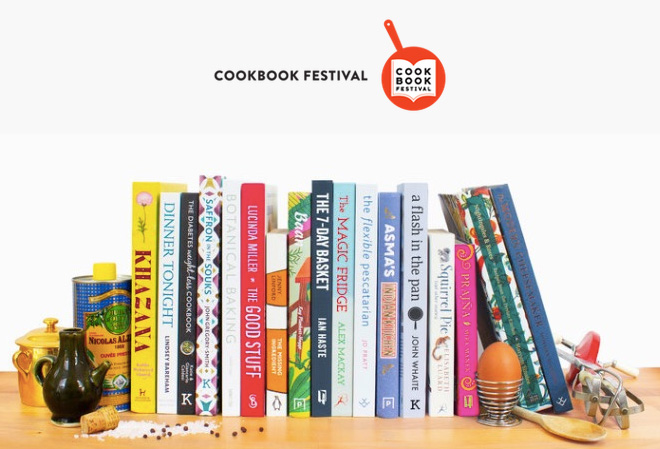 St Michael and All Angels Cookbook Marquee, London W4 1TT
Sun 15 Sep 2019, 12:00PM
Jenny Linford is fascinated by the unseen ingredient of time in cookery and the role it plays in developing flavour, from the split-second timing of a caramel or the days required for fermentation. Alex MacKay's focus is primarily upon showing you ways to save time; the culinary wizard will turn your fridge and freezer into a fresh food larder.
Jenny and Alex's event will be on Sunday the 15th of September, at 12:00 in the Church Marquee. Tickets are £15. and include a Bloody or Virgin Mary and tasters.
Tickets are available via Chiswick Book Festival website – link here.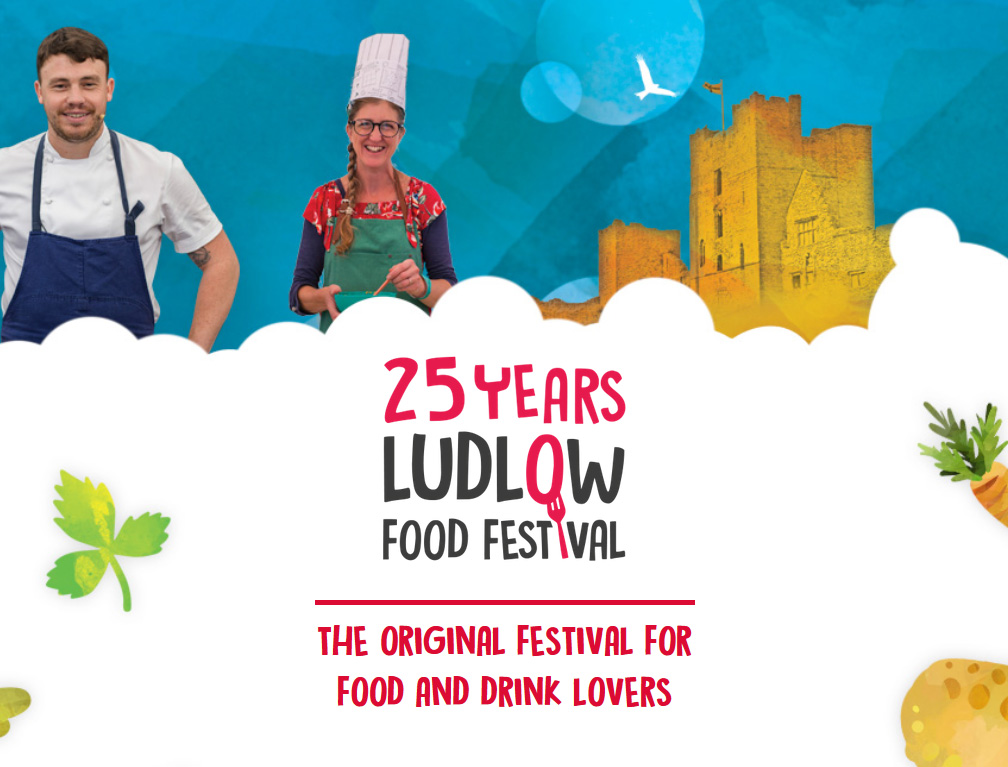 Where: Castle Garden Area of the Castle
When: 13th September 2019 12:30 pm to 1:30 pm
Join Jenny Linford as she discusses her latest book –The Missing Ingredient: The Curious Role of Time in Food & Flavour.
Jenny will be joined by a couple of Ludlow Food Festival's finest local producers who will bring the importance of time to life – demonstrating why Jenny's book, and drawing attention to taking time to create good food, is so important.
This FREE talk will take place in the Aardvark Festival Bookshop, in the Castle Gardens area of the Castle.
June 8 2019 2pm – 3pm
at Meat N16 104 Stoke Newington Church Street, London, N16 0LA
What makes good meat? Which cuts of meat work best for a slow-cooked stew or a speedy stir-fry? How do you successfully cook a steak medium rare? Join food writer Jenny Linford, author of The Missing Ingredient: the Curious Role of Time in Food and Flavour and butcher Sam Mitchell of MeatN16, Stoke Newington's very own, much-loved butcher's shop, as they discuss time and meat, followed by a demonstration of Sam's banger-making skills. Tastings included!
More information about the festival >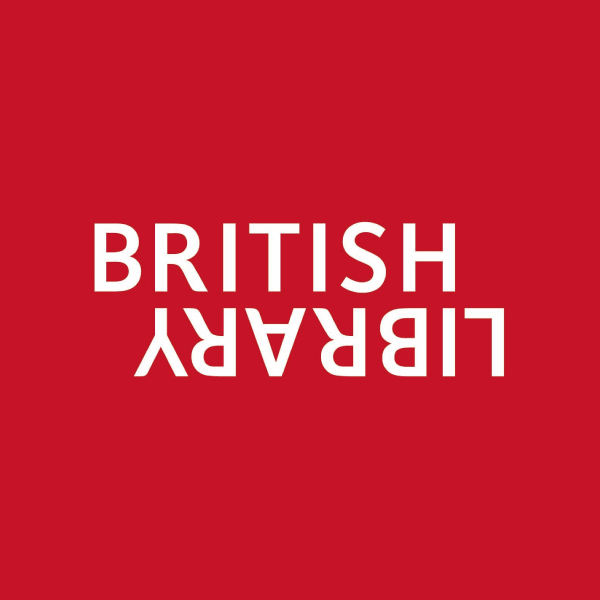 May 20 2019
With writers and chefs Sybil Kapoor and Jenny Linford
You may love to cook, and perhaps write too, but what really goes into making a cookbook?
Take a peek behind the scenes with two highly respected food writers, Sybil Kapoor and Jenny Linford, to find out about the process of writing and creating a cookbook, as they share their trials, tribulations and top tips.