Jenny Linford & Alex MacKay
St Michael and All Angels Cookbook Marquee, London W4 1TT
Sun 15 Sep 2019, 12:00PM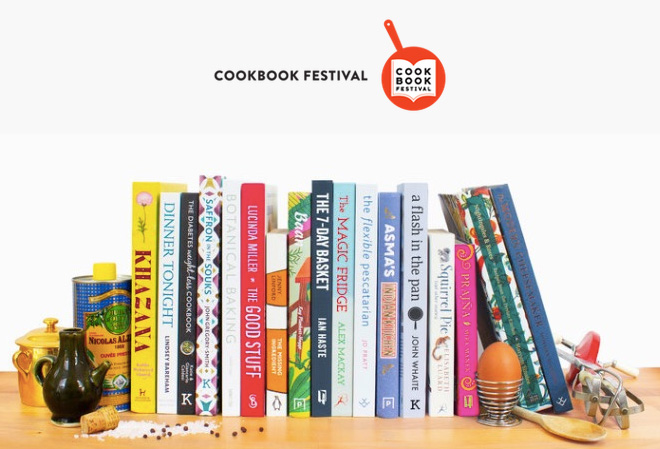 Jenny Linford is fascinated by the unseen ingredient of time in cookery and the role it plays in developing flavour, from the split-second timing of a caramel or the days required for fermentation. Alex MacKay's focus is primarily upon showing you ways to save time; the culinary wizard will turn your fridge and freezer into a fresh food larder.
Jenny and Alex's event will be on Sunday the 15th of September, at 12:00 in the Church Marquee. Tickets are £15. and include a Bloody or Virgin Mary and tasters.
Tickets are available via Chiswick Book Festival website – link here.