The Missing Ingredient
Where: Castle Garden Area of the Castle
When: 13th September 2019 12:30 pm to 1:30 pm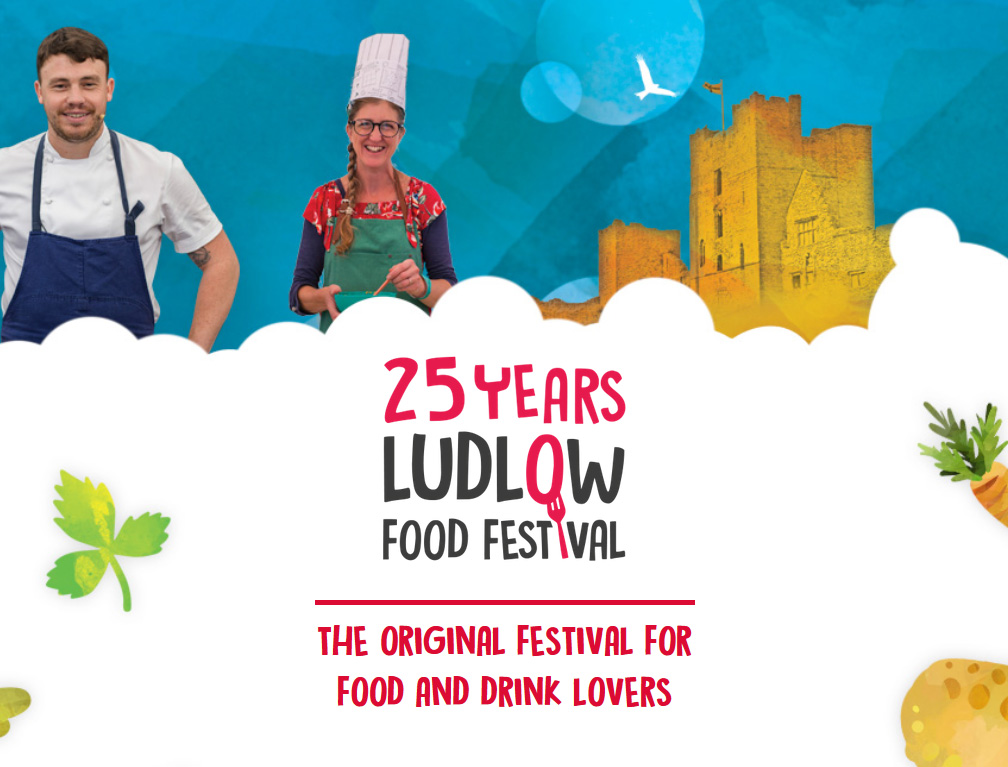 Join Jenny Linford as she discusses her latest book -The Missing Ingredient: The Curious Role of Time in Food & Flavour.
Jenny will be joined by a couple of Ludlow Food Festival's finest local producers who will bring the importance of time to life – demonstrating why Jenny's book, and drawing attention to taking time to create good food, is so important.
This FREE talk will take place in the Aardvark Festival Bookshop, in the Castle Gardens area of the Castle.